"Tuloy na tayo sa Tarlac mamaya."
i looked up from the newspapers i was cutting up.
"Serioso kayo?"
i said.
"Oo, naman."
was the answer i got.
and off to nhila's home town we went. it was a long awaited road trip of ours. nhila just couldn't make tiyempo with a road manager's schedule being hectic and all.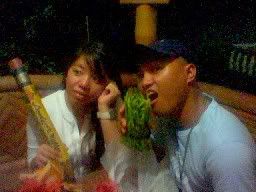 paano ba ipagkakasya ang isang taling okra sa 5? compute. compute. jerry di pa luto yan!
for a brief story of our adventure click
here
.
and during a stop over i just couldn't help but go crazy over my short cafe mocha. pagpasensyahan niyo na ang lapses ko. *lol*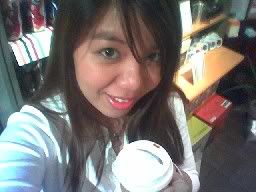 finally a cup of mocha!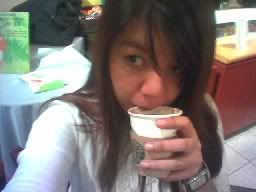 let's see if this picks me up...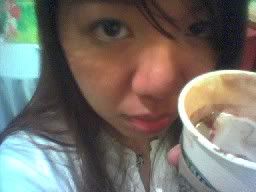 you want some?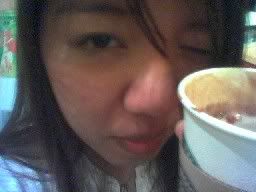 help i can't keep my eyes open...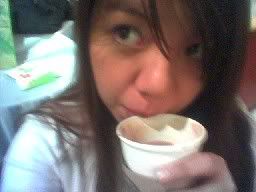 hmmm actually, i'm awake now. not bad...
o siya sige tama na ang pagpapacute ko. *lol*